The phase of pregnancy is crucial for the growth and development of the child. A pregnant woman's diet – what she eats and the habits she follows – has a huge implication on the well-being of the child as he or she grows up. It is not just smoking or alcohol than you need to restrict, but also a list of everyday food items that are unhealthy. Rice makes a favourite staple for most people, however, it turns out that it may not be as good for pregnant women with diabetes. A recent study explains that high consumption of refined grains by pregnant women with gestational diabetes may expose their newborns to the risk of obesity.
The study found that mothers who ate the least quantity of refined grain (less than 37 grams per day) were at lesser risk as compared to pregnant women who ate more 156 grams of refined grains a day. Children's risk of obesity persisted even if they were physically active or consumed a stable diet. For the study, published in the American Journal of Clinical Nutrition, the team compared records from 918 mother-child pairs.
Some of the previously conducted studies have linked obesity in kids with a host of factors tied around mother's pregnancy. Stress during pregnancy may put the fetus under pressure and make the newborn susceptible to not only just obesity but a range of health issues. Most pregnant women steer clear of consuming fish owing to any exposure to mercury. A study that was conducted last year concluded that high fish consumption during pregnancy may also make the child prone to obesity.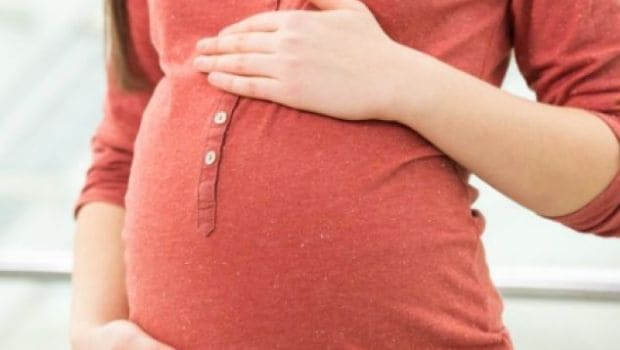 A couple of researches conducted earlier this year link parent's obesity and mother's excessive cola consumption with developmental issues and risk of obesity in the kid.
"The results provide the first human evidence that artificial sweetener consumption during pregnancy may increase the risk of early childhood overweight," said Meghan B Azad from the University of Manitoba, Canada, reported by IANS. The study analysed close to 3000 pregnant women along with their infants to study the link between sugary drink consumption during pregnancy and changes in infants' BMI in the first year of their birth.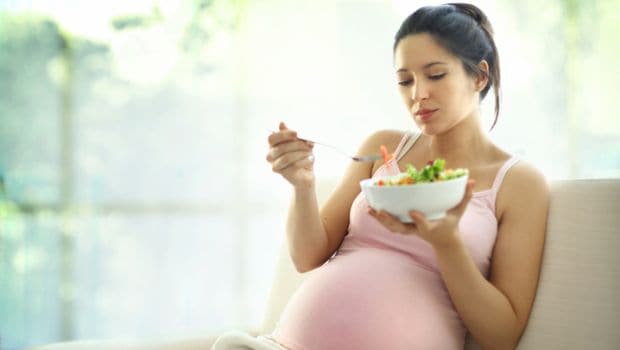 New findings, published in the Journal Pediatrics, show that apart from health related issues, children of obese mothers were nearly 70 per cent more likely to fail tests of fine motor skill — the ability to control movement of small muscles, such as those in the fingers and hands — by age 3, when compared to children of normal-weight mothers.
Similar studies and researches point at the possibility of tracing chronic childhood health issues back to parents' health and the pregnancy.